7Pandas: Your Premium-Quality Online Lighting Store
7Pandas is a lighting store that aims to find the perfect balance between form and function, bringing together an expansive range of high-quality home & garden lighting options suited to practically any home design style. From the evoked elegance and classic style of the modern brass crystal chandelier to the simple, functional designs of indoor wall lights, our team has curated a beautiful range of lighting solutions that are sure to impress and inspire.
If you've ever wanted to get more out of your home & garden style or thought your spaces deserve that little extra light shed on their finest features, then 7Pandas is the online lighting store for you. To learn more, explore our expansive wall lighting and outdoor lighting ranges, or learn more about what we do through our lighting blog today.
A Little About US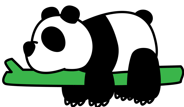 Live Easy
We believe in the fundamental idea of "Live Easy". We want to craft a brand that would bring quality products to your home. We work hard so you can LIVE EASY.
Easy Transaction
Versatile payment with latest secure technology. 30 days return & 100% aftersale satisfaction helping our Panda member with a SAFE and FAST transaction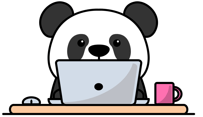 Innovative & Inspiring Design
Our goal is to help you transform every room from a blank canvas into a gorgeous and functional space that is both convenient and versatile, achieve a perfectly balanced design that complements your lifestyle in every way.